Product Description
GR1 pure Titanium screw
The specialty of our titanium screw are the best quality amoung different sellers around the world, our area (Baoji, China) is worldwiled-recognized high quality in precious metal output . You can contact us if you are interested and also want to have an test on our products.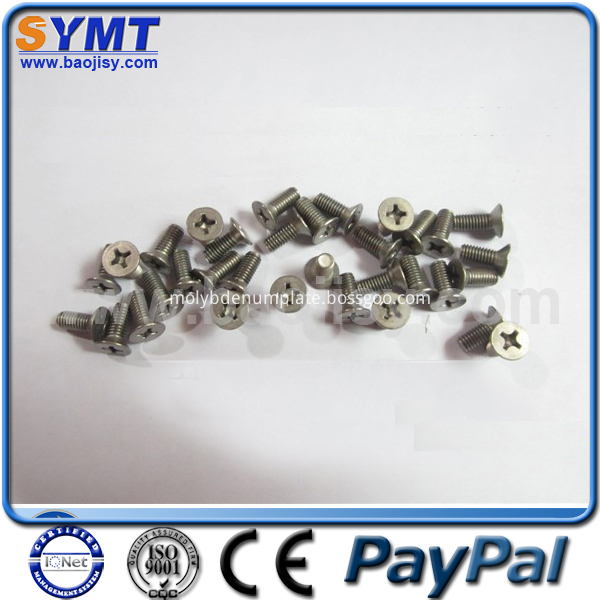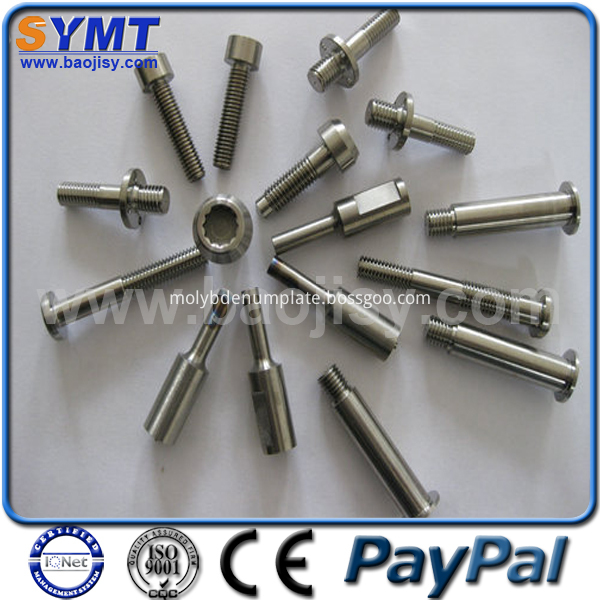 c
Specifications:
Material : pure Titanium screw (Gr1)

Color : Black/Roce gold/Puple/Red
Length : 30mm (S) / 60mm (L)
Size : M 12 * P 1.25 / M12 * P 1.5
Seat : 21 HEX 60 Taper
Package : polybag
Minimum Order Quantity : 100 pcs
We can make them according to your drawing.